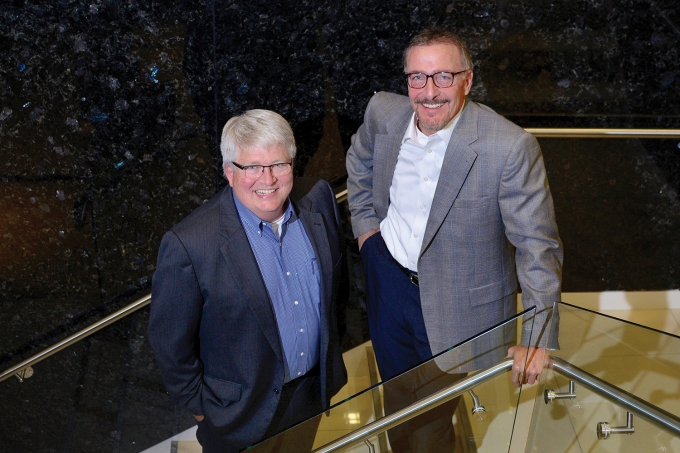 GRAND RAPIDS, Mich. - October 21, 2016 - Tillerman & Co.'s acquisition of Jackson Flexible Products, Inc. earned finalist honors in the fifth annual M&A, Deals & Dealmaker Awards presented by business publication MiBiz and the Association for Corporate Growth's Western Michigan Chapter. Read the story here.
The transaction was named the finalist in the Less than $25 Million Deal of the Year category. Barnes & Thornburg provided legal counsel to Tillerman & Co. on the transaction. Comerica Bank provided financing for the transaction.
About Tillerman & Co. Based in Grand Rapids, Mich., Tillerman & Co. provides investment and merchant banking services to middle-market businesses. The firm specializes in closely held and family-owned businesses with merger-and-acquisition advisory, capital sourcing and transaction support. The firm focuses on transactions valued between $3 million and $75 million in the manufacturing,distribution, agribusiness, energy, business services and consumer products sectors. For more information, visit tillermanco.com.
Pictured: Remos Lenio and Phil Blanchard, CFA. (Photo courtesy of MiBiz).